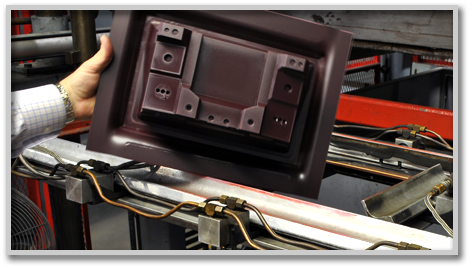 The thermoforming process offers multiple benefits over other common approaches to component manufacturing.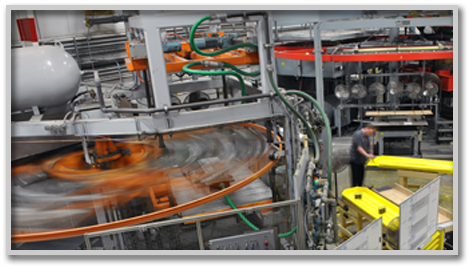 Single station and rotary forming, CNC & robotic trimming gives consistency and accuracy for an excellent fit and finish.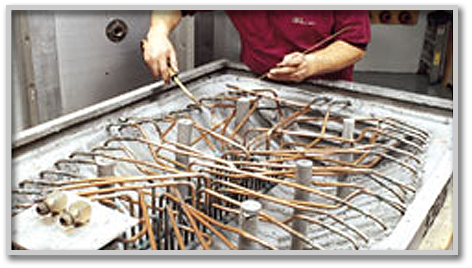 Durable and cost effective production tools for thermoforming. Simple, fast and economical.
General Plastics
From Concept to Reality™ Your positive outcome is our singular goal.
For three decades, the General Plastics' team has provided comprehensive assistance
for the Original Equipment (OEM) and Point of Purchase (POP) markets.
Utilizing innovative approaches to sheet plastic fabrication.
Thermoformed plastics are ideally suited for mass transit, consumer products, packaging, retail and display, sports and leisure, electronics, and industrial applications.
General Plastics utilizes innovative approaches to sheet plastic fabrication, such as: Thermoforming, Vacuum Forming, Pressure forming, Fabrication and Turnkey assembly.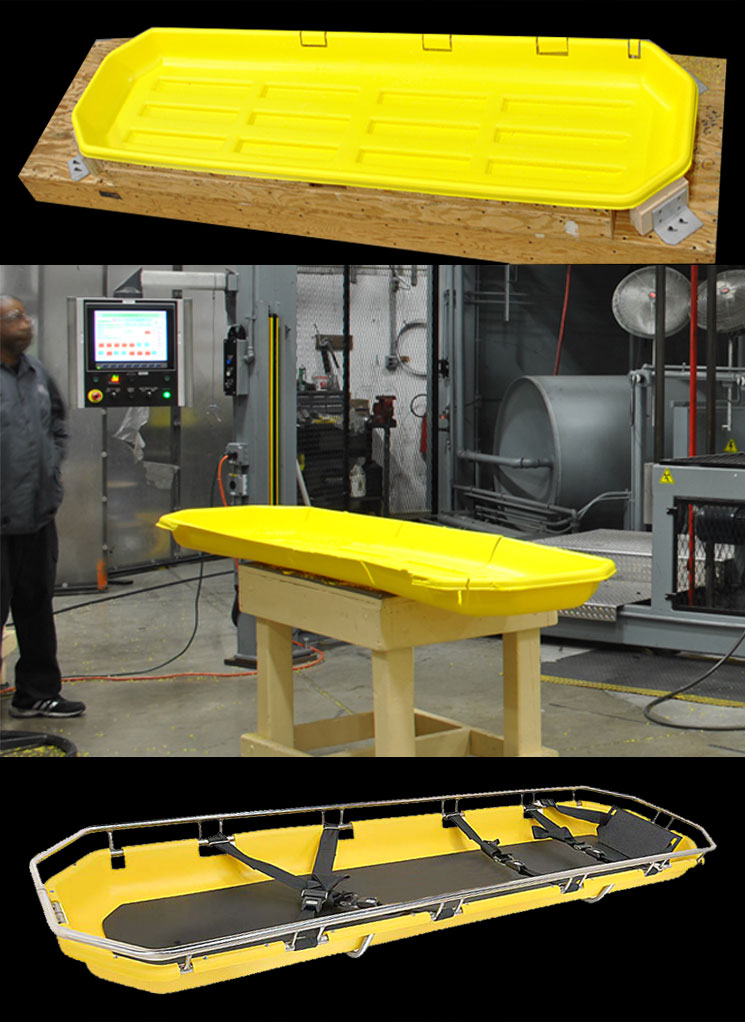 Our clients have enjoyed a broad spectrum of successes with challenging quality, lead-time and cost-containment objectives. Whether your project involves a single part or multiple components we can offer insights to assist with a design from
Concept to Reality™
Additional Benefits:
concept realization
process design
tooling prototype and production
part production on state-of-the-art equipment
CNC and robotic routing
quality and process management
assembly and secondary operations
inventory control
turnkey solutions
Excellent Price/Value Ratio

Due to our extensive investments in state of the art equipment, we are able provide parts at a competitive advantage. You benefit from our three decades of relationships forged with many of America's most respected raw material suppliers.
Superior Project Management
We understand that your timetable, whether it be for critical time to market processes, prototyping or proof of concept work, is critical. Our coordination of all stages allows for expediently shifting your project from concept to reality within an accelerated time frame.
Award-Winning Quality

Throughout the entire manufacturing process, our dedicated, customer-driven team will monitor your parts to ensure compliance to the most complex, highly cosmetic and tight tolerance design specifications. Consistency on your repeat orders is then ensured through the utilization of our all-inclusive customized computer tracking system, resulting in nearly 0% external part reject rate.
Your Single Source Supplier

Strategically integrated value added operation including:
heat bending
hot stamping
solvent and adhesive welding
riveting
edge treating
painting
special design features (bosses, ribs, and special fastening devices)
silk screening
These can significantly shorten your production lead times by eliminating the costly and time-consuming process of sourcing multiple suppliers.
Your Total Turnkey Resource
General Plastics is also prepared to assist you in the elimination of needless overhead expense by economically overseeing your project demands, such as light assembly, sub-assembly and custom packaging requirements.
Customized Shipment Solutions
JIT, Kanban, drop shipment, emergency order and other customized shipment requirements are fulfilled with an impressive 98%+ on-time delivery rate.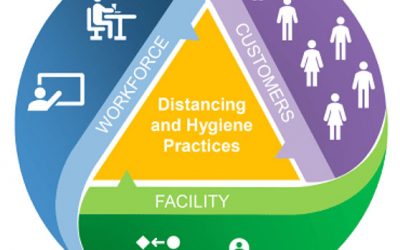 Please click the link below to view the entire General Plastics Covid-19 Safer at Work Policy. http://www.genplas.com/wp-content/uploads/2020/04/General-Plastics-Safe-at-Work-Practices.pdf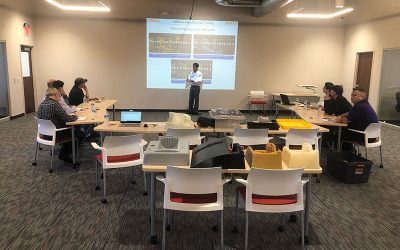 General Plastics, Inc. (GP) recently welcomed an additive tooling group to the company's training center. The group presented their low-cost 3D printed tooling capabilities and discussed their ability to produce low volume production parts in half the time and at half...