The General Plastics, Inc. five-year strategic plan includes an acquisition process for purchasing new state-of-the-art technology.  "Investing in advanced technology allows us to improve the work flow, which leads to a higher level of continuous quality improvement, turn-around time and ultimately customer satisfaction," said Bob Porsche, Owner and President, General Plastics, Inc.
When developing the company's equipment strategies all existing equipment was identified, reviewed and prioritized for replacement purposes; starting with the oldest technology.  Among those needing to be replaced in 2016 was the small electric drying oven and outdated paint booth.
Gas Drying Oven [6' x 10' x 8'].
The new gas drying oven is located in an area to improve work flow, and reduce energy cost.  The larger size also increases our sheet size capacity.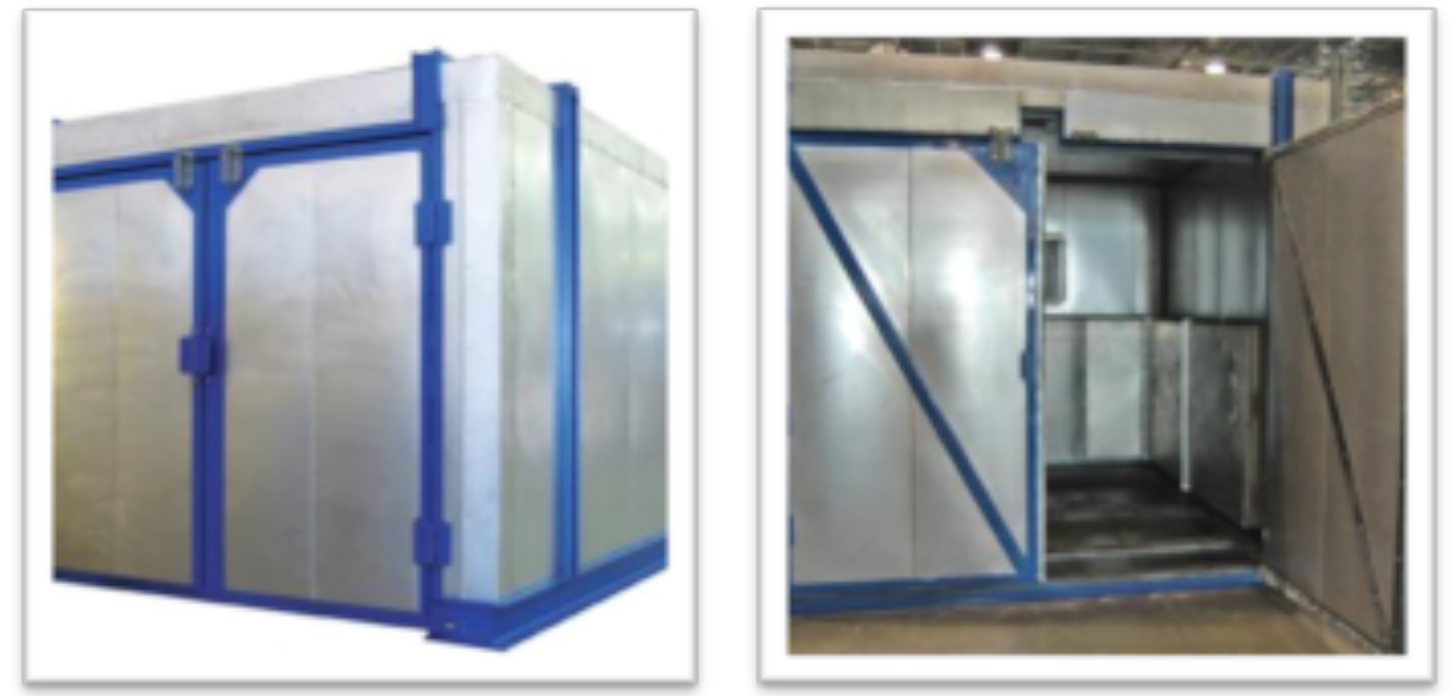 New Spray Booth [15' x 30'] with internal curing capacity.
The new enclosed spray booth allows for a dust free environment.  "The larger size improves our capabilities which opens new markets such as medical and other industries," said Porsche.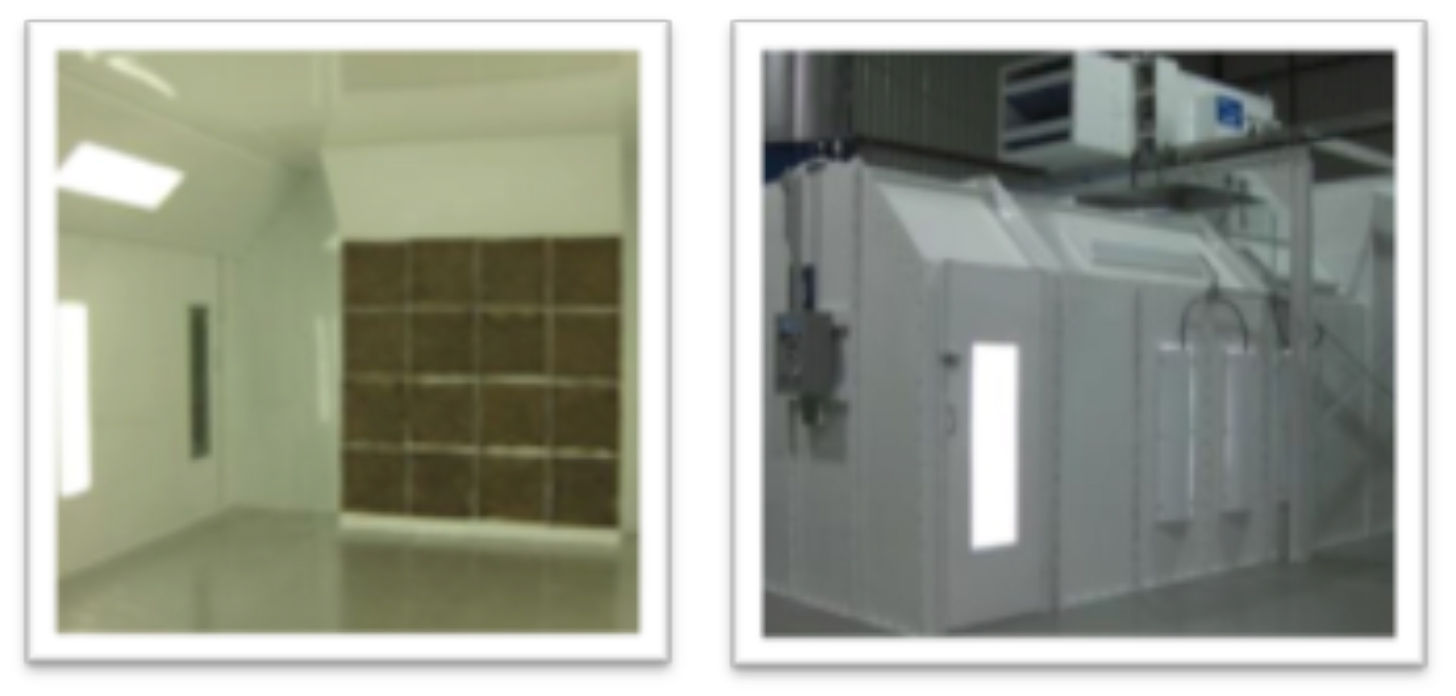 "We believe that to grow our business we must strive to achieve the highest quality in all of our products. As technology advances, we are committed to advance with it," said Porsche.