General Plastics recently completed an expansion of the plant's original 9000-square-foot space to expand employee working, meeting and eating environments.  While the immediate benefits of the renovation are employee related, the value-added benefits that will be achieved upon its completion are customer-focused.
The renovation includes:
Training Center with interactive software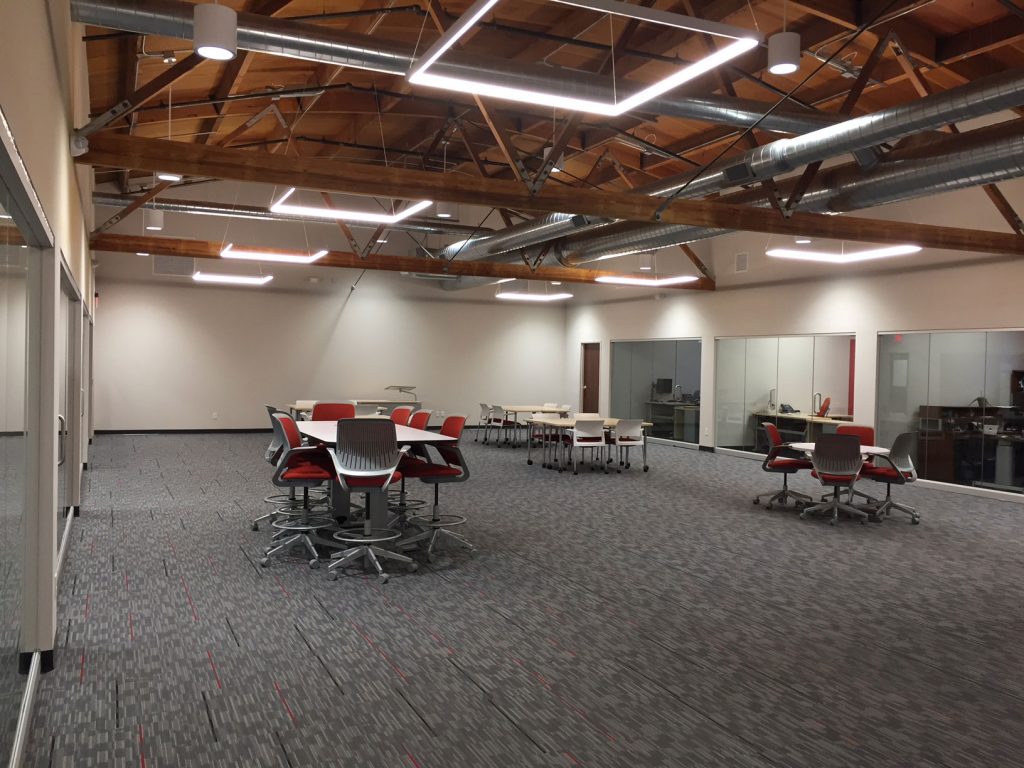 Expanded tooling and maintenance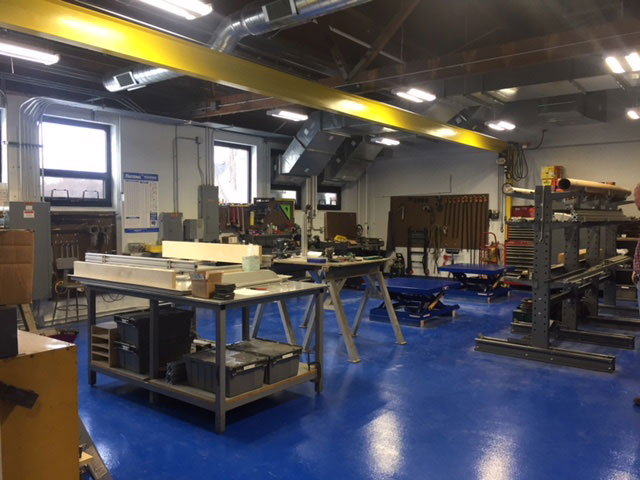 Added quality control checkpoints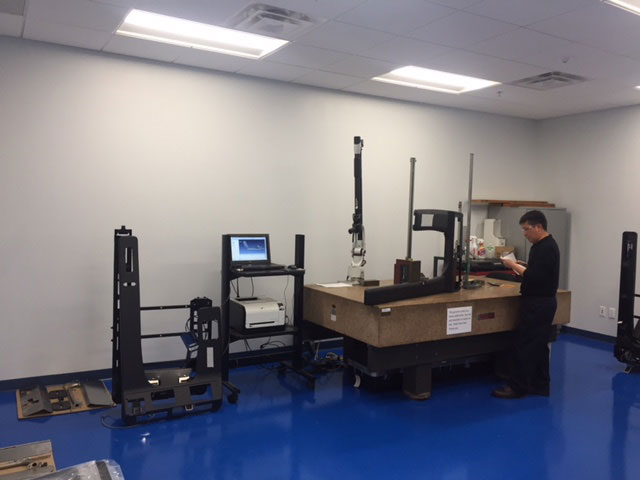 In providing more space for training and by expanding areas such as tooling and maintenance there is a natural improvement in the work flow process, provides more space for the fixing and tuning and achieves greater efficiencies at the prepping station and improves the company's communication and productivity.  These improvements combined, lead to faster turn-around times and a higher level of customer satisfaction.
The greatest customer-related benefit of this renovation is the plant's added quality control checkpoints. Customers are required to meet industry-specific quality standards, the plant's addition of more quality checkpoints, help ensure that these industry-specific quality standards are met.
The expansion also reduces scrap material, which is a positive impact on the company's sustainability and stewardship strategic goals.
The renovation began in mid-May 2017 and was completed in December 2017.